We understand the challenges of launching a PA, because we've walked the same path.  We founded Mission Underwriters to solve these challenges and to help you achieve your dream of building your own business. It's why we offer a path to possibility and opportunity, with a turn-key solution for launching and building a PA that allows you to focus on doing what you do best.
Backed by Altamont Capital Partners
We take the long view to building our business. So does Altamont, which focuses its more than $2.7 billion of capital on long term investments.
Deep expertise and extensive experience in the insurance industry
The Mission Underwriters team has deep expertise in underwriting, technology and operations. We have experience with program carriers, reinsurance, program administration and insurtech. And we apply what we've learned to helping you build and grow your business.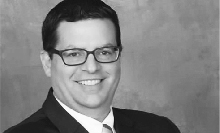 Keith Higdon, Chief Executive Officer
Keith is an accomplished insurance industry veteran with expertise in operations, technology and business solution integration, product innovation, strategic planning, change management, risk analysis and mitigation. Previously, he was president of ESIS, a global provider of third-party administration and risk management services, and held leadership positions at Chubb and Sedgwick.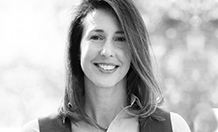 Alex Williams, Chief Digital Officer
Alex leads the technology platform initiatives central to Mission Underwriters' digital transformation of underwriting. She has extensive experience in the insurance industry, including in the areas of claims leadership, business expansion and reengineering. Previously, she was Chief Information Officer and Head of Technology Development for ESIS, a Chubb Company. She also led platform transformation efforts at EY and Catlin.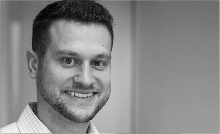 Christopher Jones, Chief Client Officer
Chris leads product development, program implementation and relationship management at Mission Underwriters. He has deep expertise in property & casualty insurance & risk management. Previously, Chris was CFO for Lumen Risk Services, LLC.