We understand the challenges of launching a PA, because we've walked the same path.  We founded Mission Underwriters to solve these challenges and to help you achieve your dream of building your own business. It's why we offer a path to possibility and opportunity, with a turn-key solution for launching and building a PA that allows you to focus on doing what you do best.
Backed by Altamont Capital Partners
We take the long view to building our business. So does Altamont, which focuses its more than $2.7 billion of capital on long term investments.
Deep expertise and extensive experience in the insurance industry
The Mission Underwriters team has deep expertise in underwriting, technology and operations. We have experience with program carriers, reinsurance, program administration and insurtech. And we apply what we've learned to helping you build and grow your business.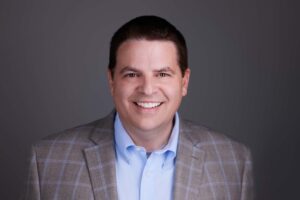 Keith Higdon, Chief Executive Officer
Keith is the founding CEO of Mission Underwriters and its affiliates.  With over 25 years of experience in the insurance industry, he brings a diverse background covering executive leadership, client partnership, claims administration, technology management, and the use of analytics to drive business outcomes.  Previously, he was president of a global third-party administrator and risk management services company.  His current role has full P&L responsibility for the growth and health of Mission Underwriters.
Alex Williams, Chief Digital Officer
Alex leads the technology platform initiatives central to Mission Underwriters' digital transformation of underwriting. She has extensive experience in the insurance industry, including in the areas of claims leadership, business expansion and reengineering. Before joining Mission, she held roles as chief information officer and head of technology for leading third-party administrators and carriers.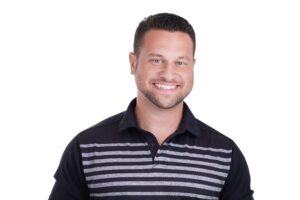 Christopher Jones, Chief Product and Strategy Officer
Chris leads distribution and product and capacity development at Mission. He has deep expertise in property & casualty insurance, risk management, and is proficient in executing a customer-centric vision through collaboration and proactive service offerings. Previously, Chris held CFO and senior vice president positions at organizations covering program M&A, business development and accounting/finance where he coordinated corporate strategy and business development operations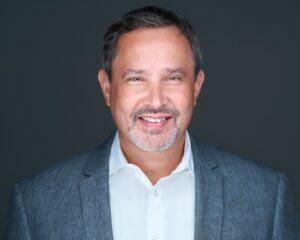 Wayne Locke, Chief Global Financial Officer
Wayne is responsible for leading Mission's global financial strategies. He is a senior executive with over 20 years of experience in financial management, strategic planning, and process efficiency in the financial industry. He has a successful history of developing and leading teams toward improving performance & business value through process automation, acquisition integration, strategic planning, operational improvements, organizational realignment and refining analysis and information integrity for business decision-making. Prior to joining Mission, Wayne founded a consulting firm providing interim CFO services, and co-launched a full-service advisory and consulting practice.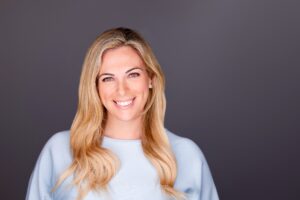 Nicole Marino, Vice President Marketing & Communications
Nicole leads marketing and communication strategy and development for Mission corporate and series members. Nearing 20 years of experience in the insurance industry, her prior roles included positions in human resources, underwriting, and marketing and communications for carriers, MGAs, program administrators and insuretechs. Prior to joining Mission, she founded a creative agency focused on aligning brand messaging, content, and copywriting to help companies drive sales through strategic communications.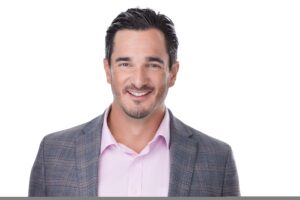 Adam Erickson, Vice President Client Services
Adam drives the client-focused team dedicated to providing an innovative and dynamic experience for Mission's series members, ensuring they are well-represented within the organization and the industry. He joins Mission with nearly 20 years of leadership and underwriting experience in the insurance industry, with extensive underwriting, sales, and product development roles. Most recently, he was responsible for the leadership and growth of large regional and national underwriting teams.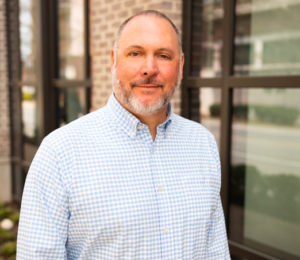 Mark Pierce, Vice President Onboarding & Advocacy
Mark leads the team focused on bridging multiple partnerships within Mission and between external resources to ensure the successful market launch of each unique series and their product offering.  He contributes over 20 years of well-rounded insurance industry experience across the entire spectrum; software provider, carrier, managing general agency, and management consulting. Prior to joining Mission, Mark was the vice president of project management office, corporate shared services with a global insurance carrier.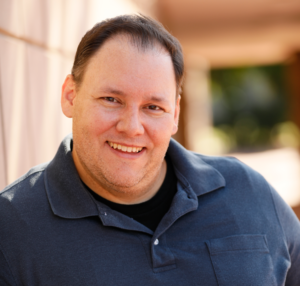 Craig Manning, Vice President Digital Products
Craig is responsible for establishing technology product strategy and oversees the management of Mission's core technology systems. He has wide-ranging experience in commercial insurance and risk management, leading teams to transform and implement new digital products. Prior to joining Mission, he managed a product team responsible for legacy migration and new software implementation activities.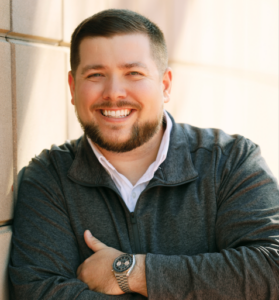 Michael Waller, Vice President Digital Delivery & Vendor Partnerships
Michael aligns Mission's digital enablement partners with the company's strategic goals and initiatives to ensure efficient, high-quality, and cost-effective delivery solutions. He has over ten years of experience in the insurance and consulting industry, having worked on diverse technology projects for regional and global insurance companies.  He was previously a managing consultant and business development executive at a large global consulting and technology firm.